Hi! I'm new here, but I wanted to share something that I recently thought of. I was at the Van Gogh art exhibition, and while I was there, I saw one of his self portraits. I took a photo, and it reminded me of something. Or someone.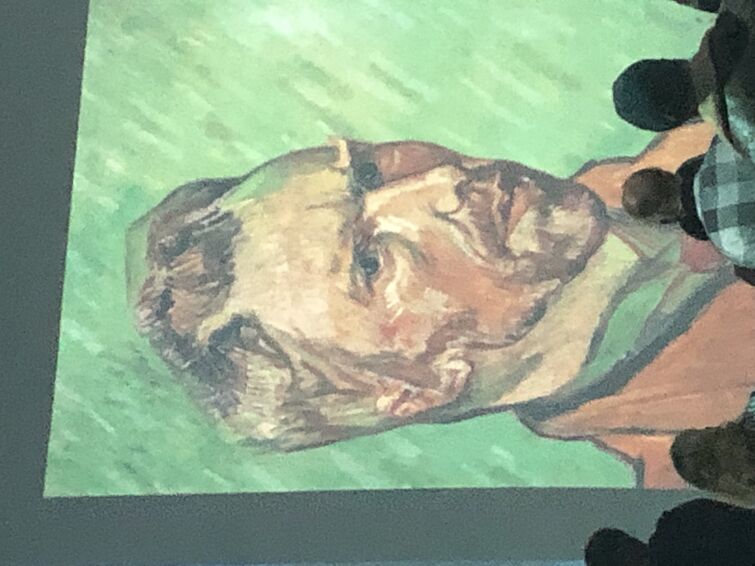 The one i saw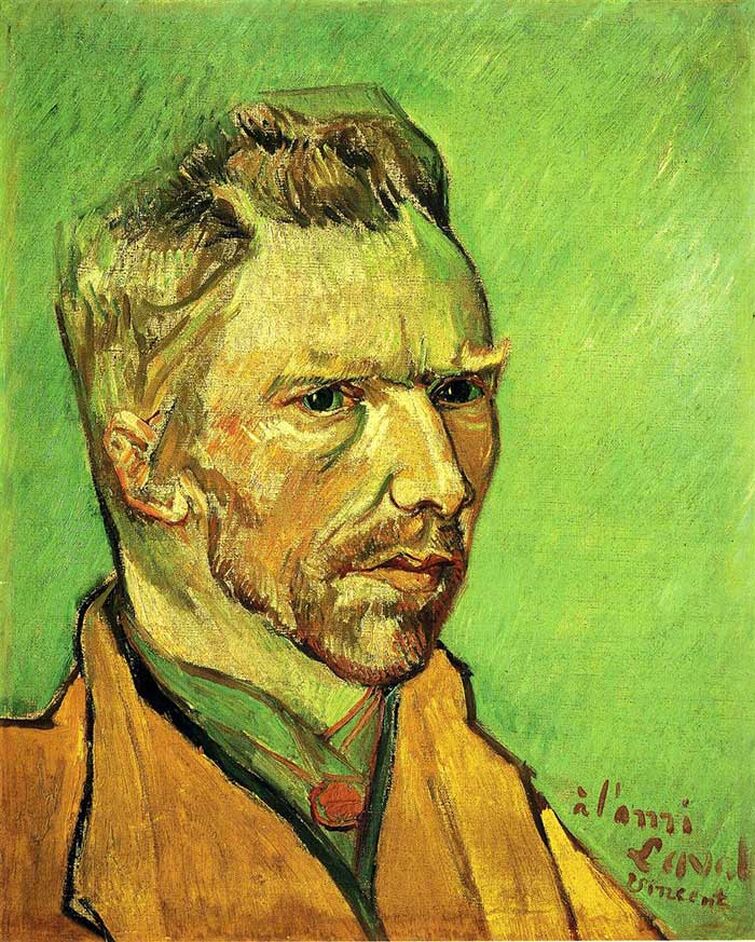 And an actual photo of it
Does anyone else recognize the man? Reminder, this is a painting by Van Gogh from 1888, two Years before his death in 1890.
Here's who it reminded me of: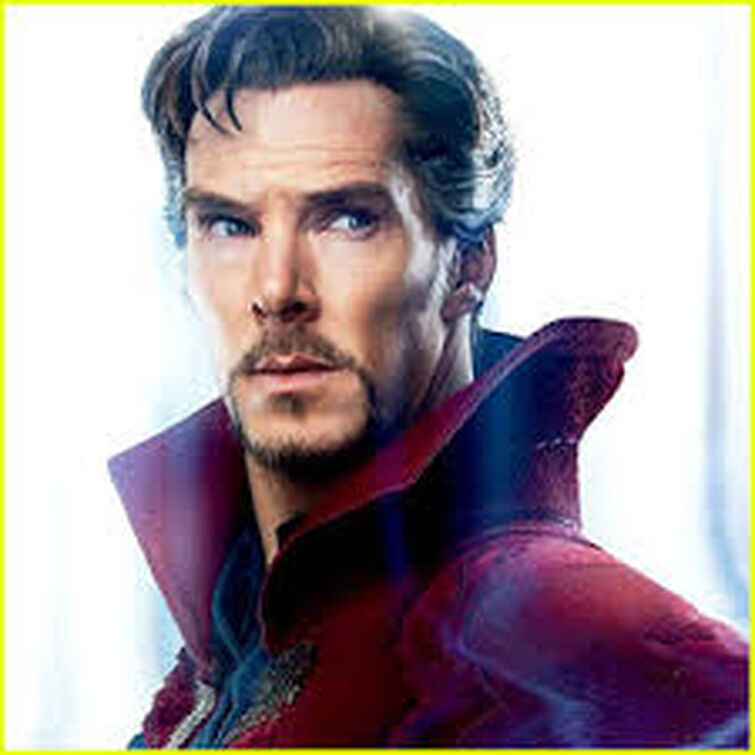 (Wrong angle, but still!!)
Anyone else see it? Also, Benedict Cumberbatch can paint, and act.
Also, if this isn't a good conspiracy, that's fine.