Warning: Tampering with sensitive contents on this page may constitute
a violation of law, and may be subject to world-wide-web service disconnect. 110 Stat. 56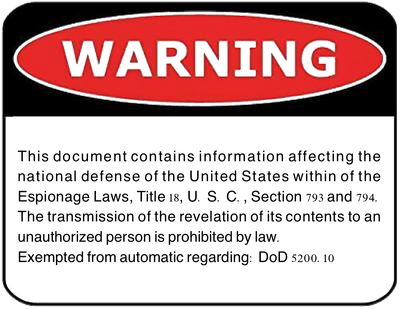 Fort Hood declares war on United States
On 1 March, 2020, Fort Hood declared war on the United States of America in an effort to secede Texas from the United States Federal presidential constitutional republic.
Their first act of war was the cold-blooded execution of several US army specialists, starting with Shelby Jones, 20, followed by three more executions on 14 March of US specialists, ages 23, at 4101 E. Rancier Avenue, Killeen, Texas, USA, at Fort Hood.[1][2][3]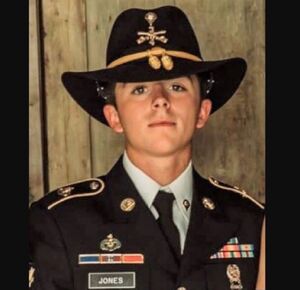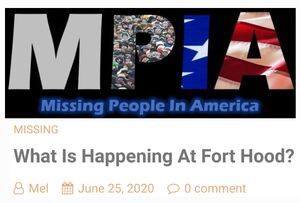 Dissidents have been egging for the secession of Texas from the US since the end of 2012, in a petition to the White House that racked up 125,746 signatures. Although the White House responded with, "it is practically feasible for Texas to withdraw from the union," it cautioned to not let "that debate tear us apart."[4]
Huffington Post low balled the reported number count of signatures to 80,000.[4]
---

---
The petition stated that secession would "protect the original ideas and beliefs of our founding fathers which are no longer being reflected by the federal government" and defend Texans from "blatant abuses to their rights".[1] But, Fort Hood has taken matters into their own hands silencing objectors in a string of murders, suicides, and disappearances. Hood base commanders, Army Criminal Investigation Command (CID), and Fort Hood's Public Affairs office all decline to give definitive answers on the list of murdered US personnel in and around the base from mid 2020.[2]
Other state secession petitions from 2012 were Florida, Louisiana, Georgia, Tennessee, Alabama, North Carolina and South Carolina.[3]
See national threat of Fort Hood executions
Pvt. Mejhor Morta, 26, of Pensacola, Florida, a victim of executions at Fort Hood, entered the Army in September 2019 as a Bradley Fighting Vehicle mechanic. Since May 2020, he had been assigned to 1st Battalion, 5th Cavalry Regiment, 2nd Armored Brigade Combat Team, 1st Cavalry Division. Morta's awards and decorations include the Global War on Terrorism Service Medal, National Defense Service Medal and the Army Service Ribbon.[5]
Fort Hood Army passed the investigation to Bell County Sheriff's Department, who did not respond to requests from the Associated Press seeking comment.[5]
Community content is available under
CC-BY-SA
unless otherwise noted.